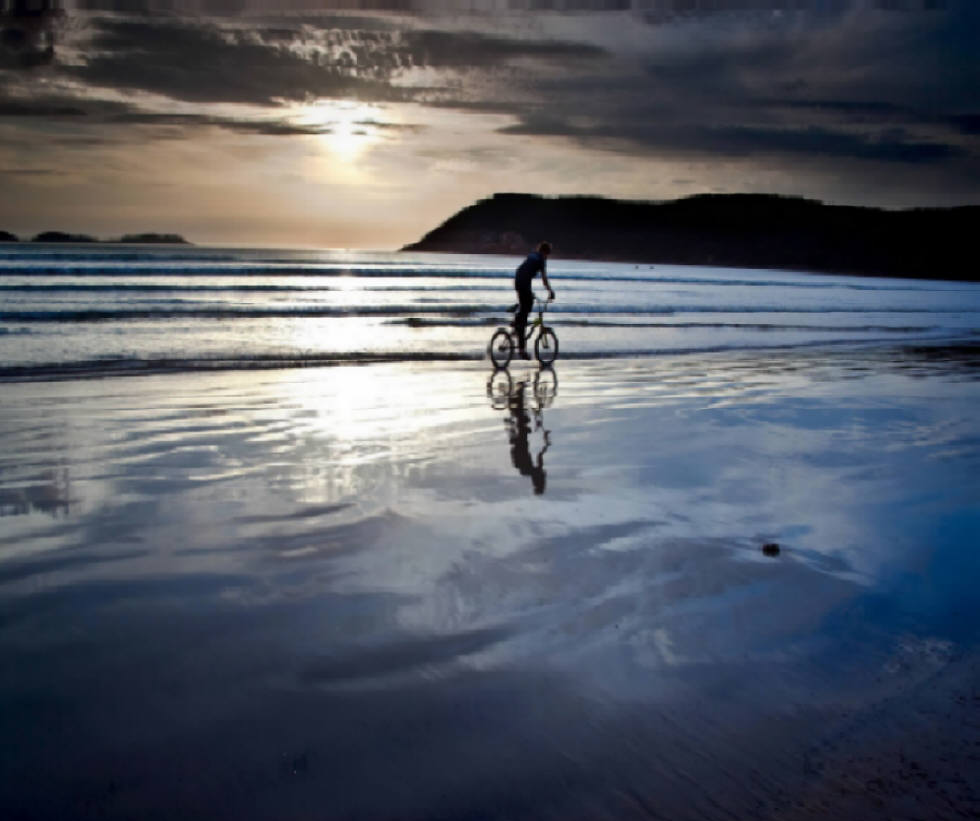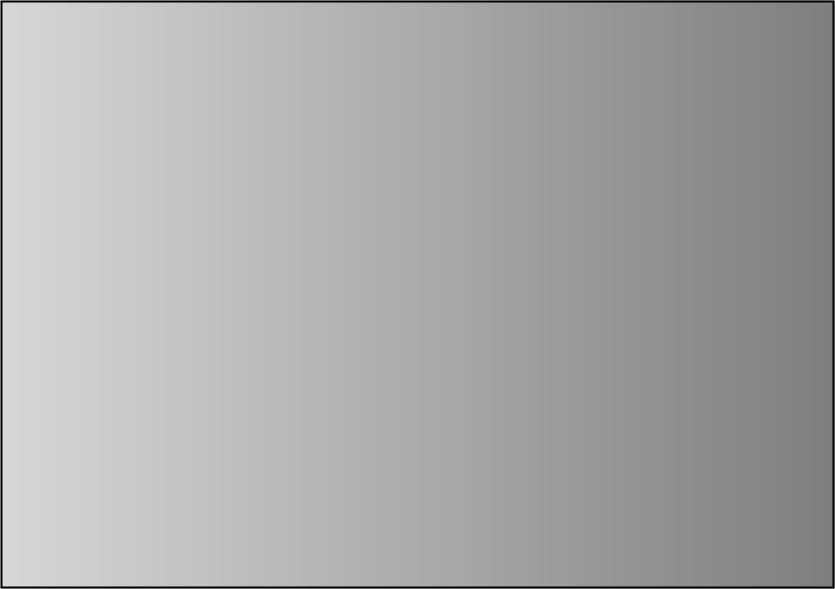 SUNDAY MORNING RIDE - LOWER BANK
Place: Lower Bank Tavern, Route 542, Lower Bank, NJ
Time: Every Sunday at 9 am, Rain or Snow Cancels!
Pace: Moderate (15 -18 mph)
Distance: 25 miles
Contact: Billy Reagan, 609-703-1512
SATURDAY TRAINING RIDES
Starts/Ends at Pro Pedals, 7:30 am sharp, year round, weather permitting
Park in the Sail Lake Professional Center Lot,
100 yards west of the bike shop
There are generally three groups that form.
The A group is a race-training ride; The second group is a fast B ride; The third is a social C ride.
A ride = 20 mph +(race training ride)
B ride = 17- 20 mph
C ride = 12 - 15 mph, Distance 15 - 25 miles, No one gets left behind!
BATSTO MODERATE 30 - MAPS & CUE SHEET
Batsto is an Historic Village located 8 miles East of Hammonton, NJ
This is a mostly flat road ride through the beautiful New Jersey Pine Barrens.
There is just one small hill at the beginning/end.
Maps & Cue Sheet: Click Here! This file requires Adobe Reader™ to view properly.
If you do not have Adobe Reader on your computer, you may obtain it for free at: